I'm a seasoned story-crafter and Product leader with 15 years in the craft. I've delivered thousands of product stories in my roles as Chief Product Officer and CEO. Clients hire me to work on their product stories and a typical consulting engagement is out-of-reach for many startups. So I packaged up my methodology to offer it in a class setting, now you can get the full value at a fraction of the cost. The class is by invitation only so you can work with and learn from peers. The class size is limited to 8.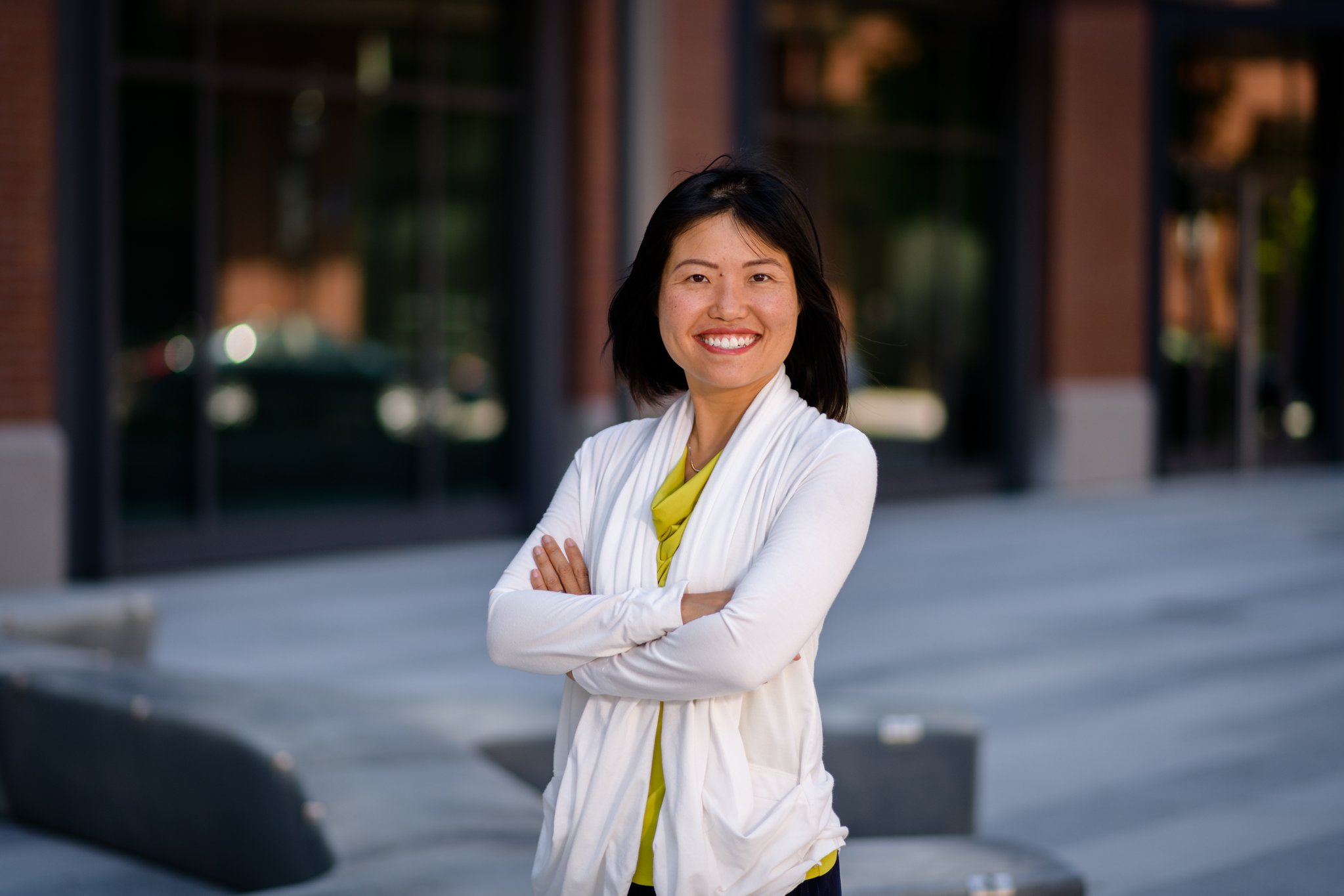 Are you trying to attract investors, customers and employees? You need the power of storytelling on your side.
IMAGINE THIS: Your potential investors, sitting around the table, listening intently to your pitch. You, feeling confident, share your vision for the future. Suddenly, you notice your potential lead investor, Wendy, reach for the phone in her pocket. Oh no, you're about to lose her attention. Knowing she's an Evangelist Storyteller Type, you counter her maneuver by pumping energy into your next sentence "But then, the customer, Tom, came back with a double order for our product. I couldn't believe it!" Wendy jolts at your words and look up. She's back in your story. You end with a flourish, and everyone leans in with their questions. They want to go to due diligence. Yes.
As a leader, you have to inspire your investors, motivate your teams, and sell to customers with your storytelling skills. In all these scenarios, how you craft and deliver your story is paramount to the message reaching your audience. But different audiences require a different delivery.
In our classes, we have distilled the art of storytelling into a science. Our methodology has been field tested to create memorable stories that influence. In every high-stakes interaction, use our methodology to get your point across with crystal clarity.
At the end of our class, you will have a story-ready product and the superpower to articulate with crystal clarity. You will bring one specfic project to the class. In our 4 weeks together, we will get it story-ready. Whether it's an investor pitch, a sales pitch, website revamp or team communication, you will complete the class with a story-ready product, and a toolbox to prepare and deliver stories that influence.
Students are invited to our exclusive Story Lab, a slack community for us to practice storytelling, and for me to give you feedback on your assignments. The CEO cohort will meet in a private slack channel. You will be assigned a partner to practice your storytelling during our time together.